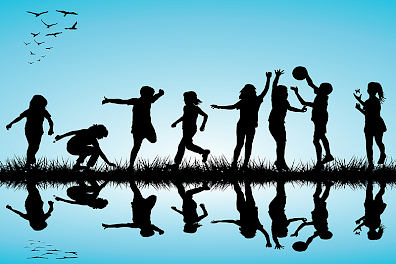 We are excited to announce that this year we will be holding an in person Move-A-Thon on Friday, March 10th at the MUS Track.
We are looking for every MUS student to participate through movement and fundraising.
This year, all fundraising will be done through our event website. Please scan the QR code with your phone's camera which will take you to your student's classroom page. This link can be shared by your student with family and friends to help raise money for the event.
We are excited to welcome families back to cheer their students on. The tenative Move-A-Thon schedule is as follows:
8:45am-9:00am Kindergarten
9:10am-9:25am 1st/2nd Grades
9:35am-9:55am 3rd Grade
10:30am-10:55am 4th Grade
11:00am-11:25am 5th Grade
11:30am-11:55am 6th Grade
What we're fundraising for
Support our students as they log activity minutes and raise money to help reach their fundraising and movement goals. We will announce in 2023 what we are fundraising for.