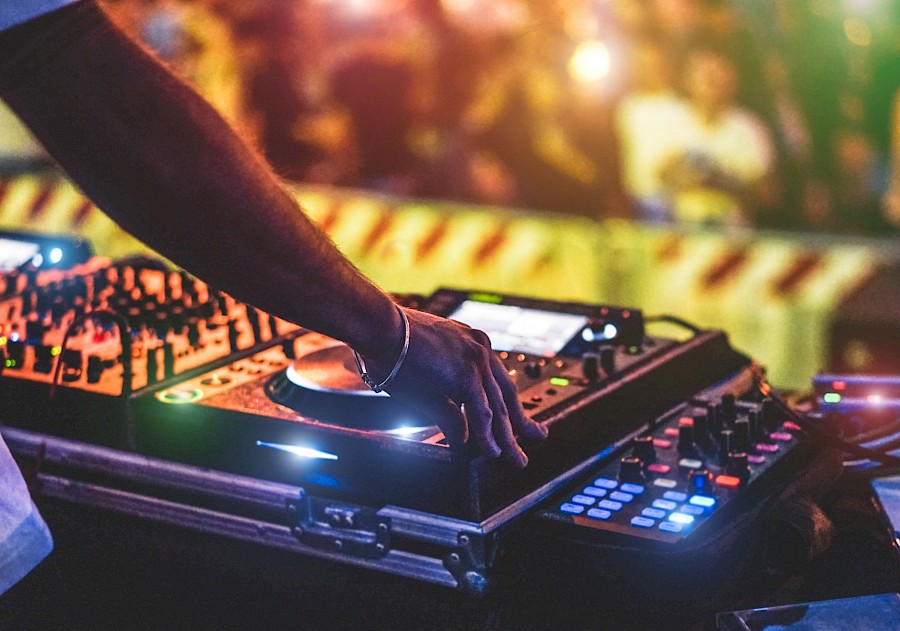 Virtual Family Dance Party
Get ready to boogie!
We have ordered our materials for our surprise bags and are now working to complete them and get them out. You can still order right up to the event BUT any new orders purchased will not include the surprise bag. You will still be elligable for prizes given out at the live event.
Let's Dance like nobody's watching! Join us on Friday, March 12th for the first Virtual Family Dance Party. We will be hosting a professional DJ coming to you live from Los Angeles who will be spinning tunes, and playing hits so everyone can get their groove on, streaming directly into your home! The floss..the moonwalk..the sprinkler...and the running man...get ready to put on your dancing shoes (or socks, really)..and let's boogie! Best part? Kids can use the dancing (exercise) as part of the "MUS move-a-thon" challenge! Raffle prizes and dance games! Let's go crazy!
Here are the details for our Family Dance Party night with your kids Friday, March 12th!
How to start the party:
• RSVP below - $20 per family
• Would you like to make an additional donation to help underwrite the cost? Just fill in any additional amount along with the name you want the sponsorship to appear on our thank you board (example - Smith Family).
• We will send you a ZOOM link with password.
• Log on via ZOOM at 5:55pm.
• Dance party is from 6-7pm on March 12th and will include fun, music, contests and prizes!

Want to watch the Dance Party on your big screen?
• Download Zoom to your phone or tablet and SCREEN CAST to your TV Screen!
• Turn up the audio on your phone and on the tv!

• Buy your pass by Thursday March 11th at Noon if you want to get a surprise bag! You can buy right up to the event if you want to attend.
If you have any questions or concerns please feel free to email us at danceparty@musfoundation.com.
Donate