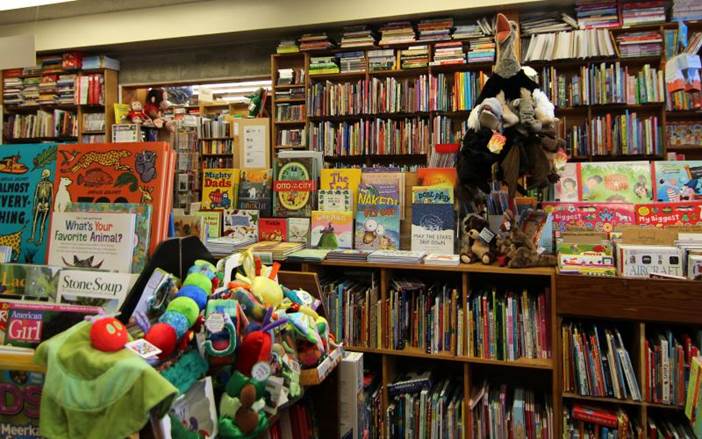 MUSF Chaucer's Gift Certificate Drive
Beloved local independent bookseller, Chaucer's Books, gave 20% of gift certificate sales back to MUSF with all funds being used for the Nature Lab. We are no longer accepting orders.
Chaucer's will issue paper certificates that will be sent home with your children the week of November 30th when we return from Thanksgiving break!
A book is a present you can open again and again. And supporting our school, supporting local businesses and supporting literacy is something we can feel good about!
Important Information
• Minimum GC amount is $10 and you can purchase as many as you need. The "To" line on the GCs will be blank and can be filled in by the purchaser! You can tell us your denominations in the order form below. Just choose your total amount and then break it down in the provided field.
• If purchasing online we will add 3% to your order to cover the transaction charges we pay.
• If you would like to avoid this charge you can pay by check. Download our order form and include with your check and drop it off at the school office.