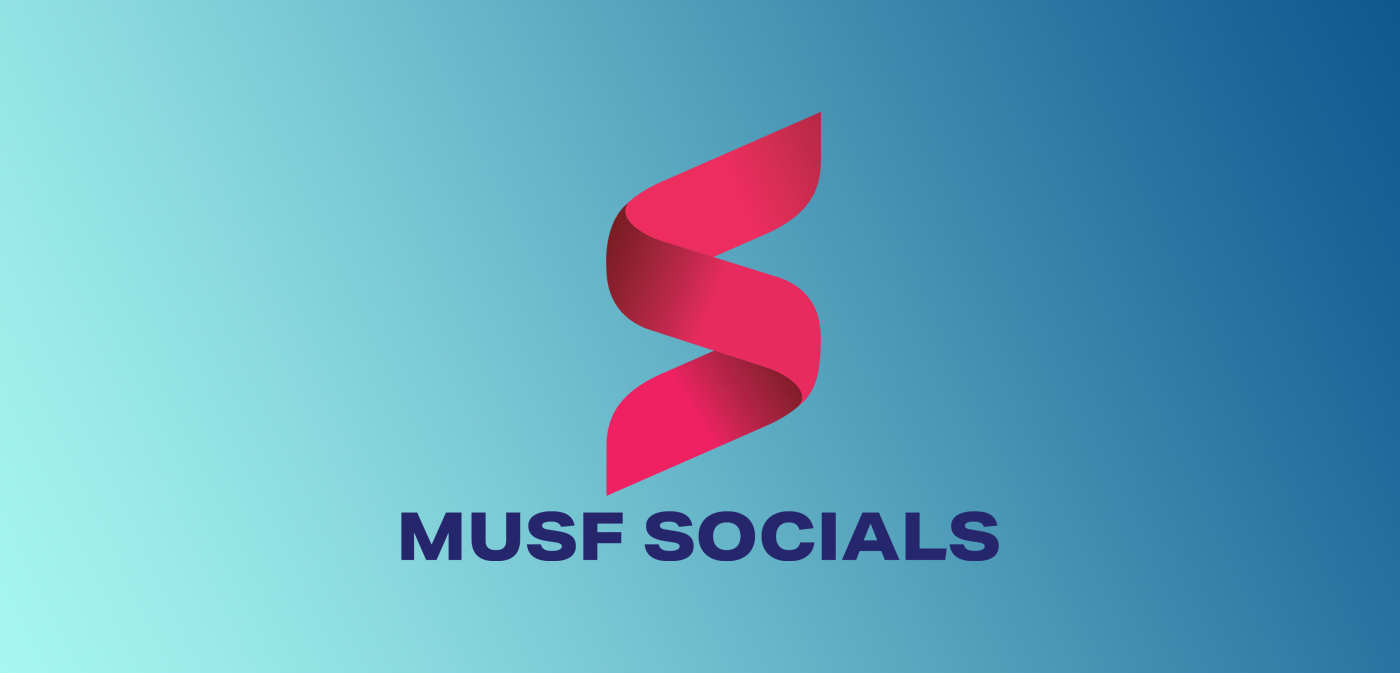 What is a school social? Socials are the chance for you to buy into an activity that another individual (or group of individuals) hosts! The hosts offer the event as a donation to the school.. so the money raised/paid to participate in the event goes to support Montecito Union and programs sponsored by Montecito Union School Foundation (Nature Lab, class field trips, etc..).
How do I sign up for a social: We will have all our socials listed online so you can check them out and find one that is the right fit for you and your family. We have socials geared towards kids, families, and adults-only. Spaces are limited on certain socials, so be sure to make sure you check as some may fill up quickly! New socials are added throughout the year, so check back once the month to see what is going on.
How can I get involved: Sign up for as many as you want! We have family events, adults only, and "kid only".. we have something for everyone. Maybe you will see this list and think of something you would like to host! Please reach out and let us know and we can always add it to the calendar.
Some socials are virtual, while others are offered as "hybrid". For in-person socials, all current COVID guidelines will be practiced (mask wearing/socially distant).
Support: Get your business featured! If you would like to be the premier sponsor for any of our socials, or have an idea of your own… email us @ socials@musfoundation.com We would love to feature businesses of our school families and thank you for your support!
Other questions? Ideas? Thoughts? Email us at: socials@musfoundation.org