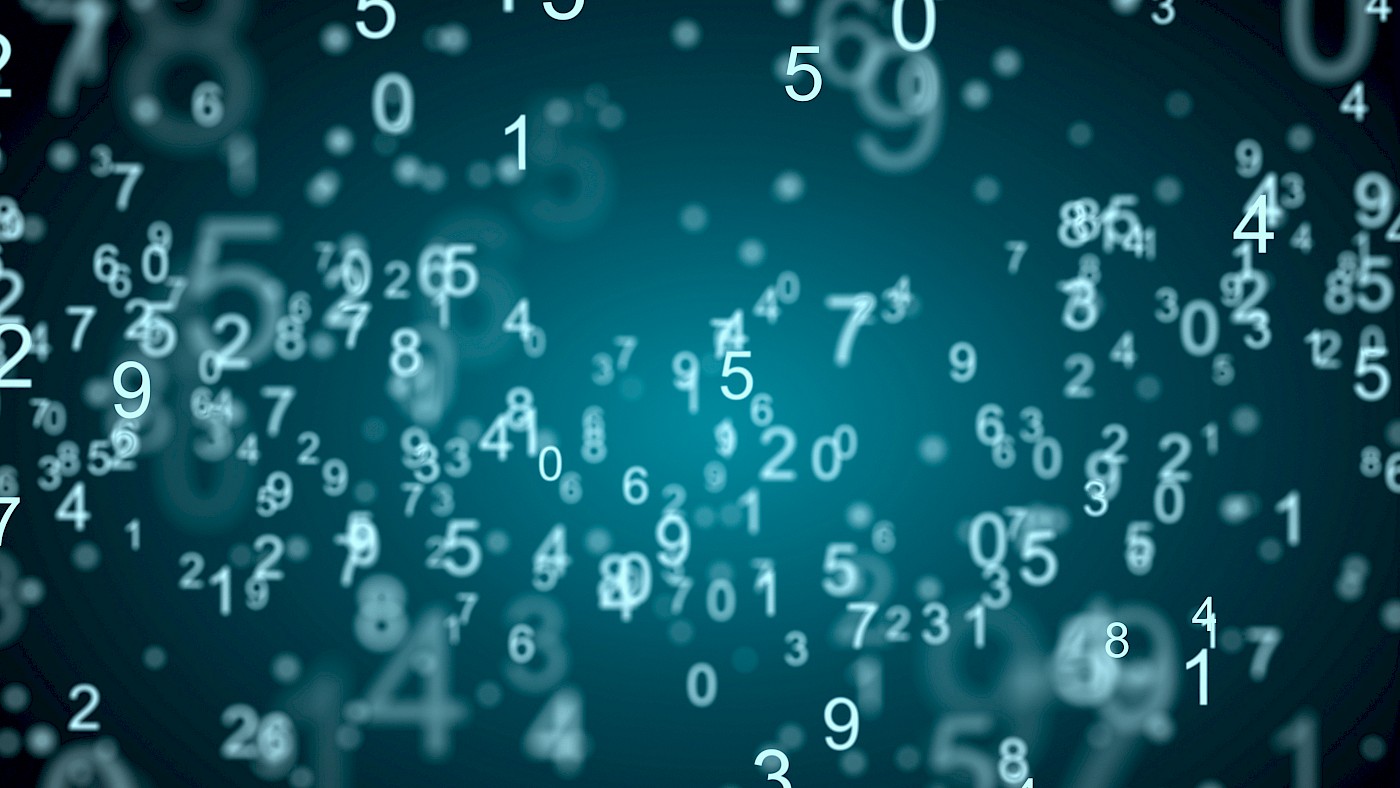 Math Circle Sessions
MUSF is thrilled to partner with Skona Brittain of Santa Barbara Math Ellipse to offer math enrichment classes called "math circles" for MUS students looking for further challenges in mathematics! Classes are $20 each and will be held over Zoom on a weekly basis. Parents can sign up individually for each session their children would like to attend (there are no packages at this time). Details for the Zoom meeting will be sent to you via email from Ms. Brittain.
About Skona Brittain: She has an MA in Mathematics from Princeton University, an MSE in Computer Science from the University of Pennsylvania, and a BA in Theoretical Physics from UCSB's College of Creative Studies. She has taught mathematics and/or computer science at Princeton University, University of Pennsylvania, University of the Sciences in Philadelphia, SBCC and UCSB. Since 1999, she has been running SB Family School, a private math enrichment program, where she coaches math teams of 4th-12th graders, as well as designs and teaches "creative mathematics" classes and summer camps.
From SantaBarbaraMathEllipse.org
Why?
The general goal of Math Circles is to engage highly-motivated students in the exploration of intriguing mathematical topics that are beyond the standard curriculum. This is done in a collaborative environment fostering the development of creative thinking skills through problem solving. Such skills are applicable not only to mathematical research but to careers in science and engineering as well as other areas of life.