MUSF Back to School Picnic
Friday, August 20, 2021 4:00 pm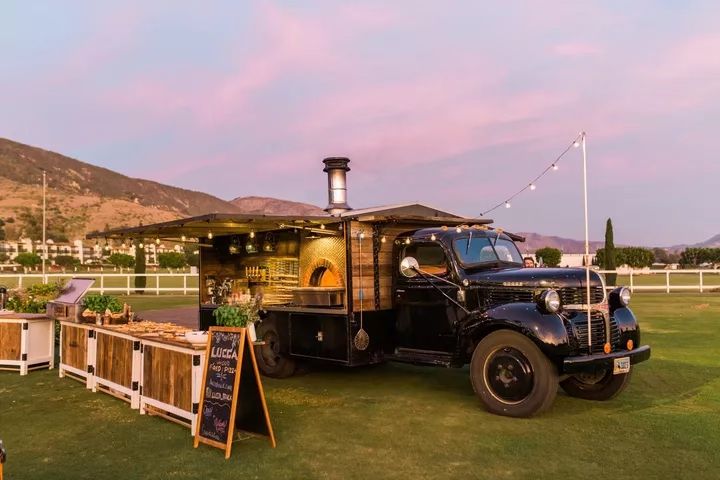 The Montecito Union School Foundation and Montecito Union School invites new and returning families to our annual Back To School Picnic Friday, August 20, 2021, located at MUS Terraces, from 4-6 pm.
Bring a blanket and enjoy!
Our Picnic will include the following:
Pizza - PREORDERS ARE CLOSED.
Lucca Wood Fired Pizza/truck
Due to limited availability, please pre-order by Wednesday 8/18 at 5PM. PREORDERS ARE CLOSED. This will be buffet style with a variety of pizza options to choose from.
If you didn't get to preorder your pizza you are welcome to bring your own food! Rori's is available to all as well.
Rori's Ice cream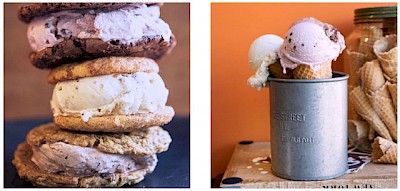 A variety of pre-packed Rori's treats available for purchase on site by credit card;
Prepackaged (to ensure freshness and safety) and cover all bases of dietary needs.
*Vanilla and banana drumstick cones
*Ice cream sammies in 4 flavors
*Individual ice cream cups in our top 10 flavors.
*As a special bonus, Rori's will do a 10% give-back on all sales at the event to MUSF.
Complimentary Fun & Games
The YMCA will be on-site and will be providing organized games for all the kids!
Complimentary Lemonade refreshment upon arrival to the first 50 families
Fiesta Jumps -two inflatable jumpers: 27' super dual slide and 3 in 1 combo
YMCA -Gagaball
Mask Requirement - In accordance with school and county policies, we will require masks for our Back to School Picnic with the exception of when eating.
MUS is Green Ribbon School, we kindly ask families to reduce waste and preserve the environment for future generations to come.